WHY WALK WHEN YOU CAN FLY
I am born to soar, I live for flight. A lover of freedom, enamoured of fun, I adventure to places on the map - and in the heart - where romance reigns and everyday reality shimmers with pleasure, privilege, and promise. I am Flying Adventures, the lifestyle travel magazine for owners and passengers of private aircraft, and I am savvy, sassy, seductive.
For those of uncompromising taste, for those whose passion is planes, I am the stories told of the aviator's element, for whom flying is life+style.
Yes, I adventure to places on the map - and in the heart - where wanderlust is a welcome nudge that whispers - that insists - it's time (isn't it always time?) to rev-up the plane and fly! I am Flying Adventures, and as a magazine meant to stir the soul and inflame the imagination, I am the one travel companion too wonderful not to soar with dreamers, with doers - with you - far, far above the ordinary.
One of our many testimonials...
Flying Adventures Rocks! Our ads have looked great and we got some super calls from readers....Excellent magazine, unique target, well conceived, put together by people who know & understand their readership by personal experience not assumption or preconception."
Theron Kabrich
, Owner, San Francisco, CA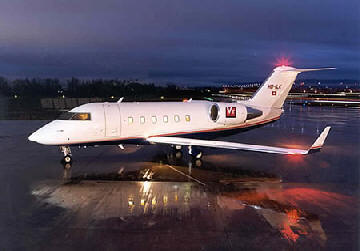 We at Atlantic Publicity thank you for taking the time
to learn more about Flying Adventures. The #1 Aviation magazine! We look forward to your business flying high
with Flying Adventures Magazine.
Sincerely,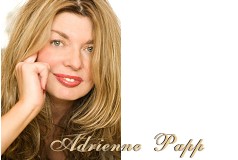 Editor in Chief Publisher/CEO